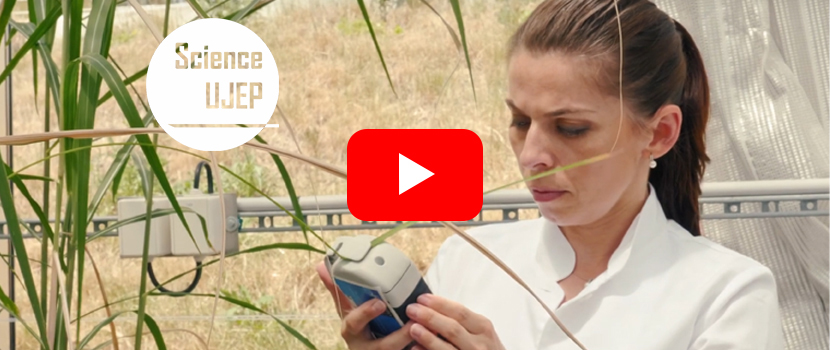 YouTube: Scienties are introducing themselves again
YouTube: Scienties are introducing themselves again
Within our platform Science UJEP another series of videos was created. In these videos are gradually introduced other researchers, laboratories and researching infrastructure of Faculty of Science.
Series opens up with Hana Auer Malinská Ph.D. from Department of Biology (Laboratory of Plant Physiology and Biotechnology).
If you would like to visit the laboratory directly, use the Researchers' Night event on Friday, September 24, 2021, and direct your steps to the Za Válcovnou complex to the "Immortal Plants" program.
Subscribe to our YouTube channel.