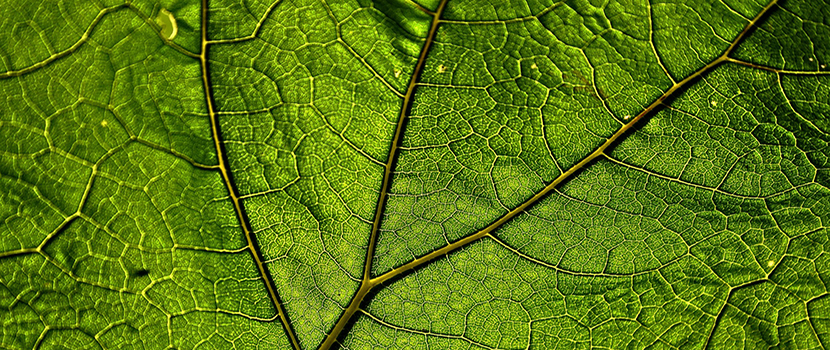 Department of Biology
Department webpage: http://biology.ujep.cz/
Contacts
Mgr. Hana Auer Malinská, Ph.D.
Head of Department
Room: Za Válcovnou 1000/8, Ústí nad Labem-Předlice (ZV-5)
Phone: +420 475 28 3617
Bc. Iva Hájková
Administrative Officer
Room: Za Válcovnou 1000/8, Ústí nad Labem-Předlice ( 1st floor)
Phone: +420 475 28 3616
Since its establishment in 2004, the mission of the department has been to educate students of biology teaching in combination with other natural sciences and humanities within the Faculty of Education of UJEP. At present, the department within the Faculty of Science allows, in addition to the above fields, to study bachelor's single-subject study of biology in full-time and part-time, bachelor's two-subject study in full-time and part-time form (B.S. Degree), master's follow-up single-subject and two-subject study of biology in full-time and part-time form (title MSc).
In the field of teaching and education as well as in the field of science and research, we cooperate with leading national institutes of the Academy of Sciences, Masaryk Hospital in Ústí nad Labem, the Zoo in Ústí nad Labem and foreign institutes (e.g. Faculty of Biology in Łódž or the Technical University in Dresden).
The background of the department consists of a complex, which includes two buildings ("old building" and CBEO) with classrooms and laboratories, an educational botanical park, two greenhouses with a total area of 422 m2 and a separate state-of-the-art biotechnology workplace (CPTO). The educational botanical park and greenhouses provide facilities for teaching students, but also serve as an educational centre for schools and other institutions in the Ústí region. Staff and students prepare and implement several attractive events for the public. These include, for example, the Summer Schools, traditional exhibitions such as Tropical Orchids and Carnivorous Plants, Cactuses and Succulents or botanical competitions. Up to 2,500 visitors come to the complex every year.
It is important for us to create a friendly atmosphere in a pleasant environment not only for study, but also for relaxation.