Among other things, Department for Research participates in organising creative activities at the faculty, provides conditions for employees for the preparation and solution of projects, prepares materials for the Scientific Council of the faculty, including habilitation and appointment procedure, manages the agenda of publishing activities.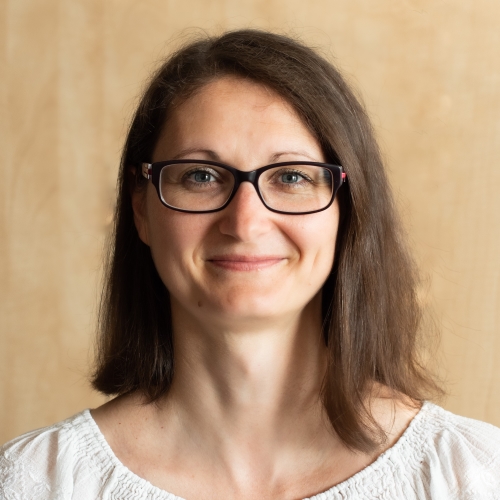 Ing. Michaela Bobková
Science and Research Officer, Faculty ERASMUS+ Coordinator, Exchange Students, Incoming Lectures
Department: Faculty of Science, Dean's Office
Room: CPTO 8.05, Phone: +420 475 28 6656, E‑mail: michaela.bobkova@ujep.cz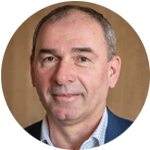 PhDr. Jaroslav Zukerstein, Ph.D.
Vice-dean for Science and Research
Department: Faculty of Science, Dean's Office
Room: CPTO 8.09, Phone: +420 475 28 6210, E‑mail: jaroslav.zukerstein@ujep.cz