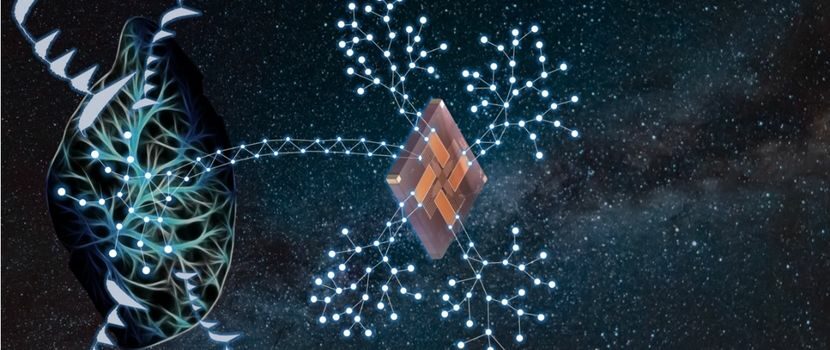 1st PhD-Conference: Biologization, Nanotechnology, Simulation
1st PhD-Conference: Biologization, Nanotechnology, Simulation
27th June – 1st July 2022
Dresden, Ústí nad Labem/Ostrov
We are pleased to announce our first PhD-Conference 2022. This doctoral conference aims to promote exchange in the crossborder region of Czechia and Germany on an international level.
It offers the opportunity to lay the foundation for future joint research projects and to network with professional colleagues.
Within the conference was created joint publication containing topics of current research of PhD students from are of Material Science (Biologization, Nanotechnology, Simulation). See full publication.
Organizer
Topics
The PhD-Conference concentrates on the systematic use and integration of biological resources, processes, procedures and principles in various technical fields of application in research areas like biologically inspired synthesis, multifunctionality by the combination of material properties, novel active properties of materials.
Biologization
Functionalization of the interface to artificial biometals,
Dental systems,
Deposition of calcium phosphates and silicates,
Fixation and anchorage methods of functional molecules,
Study of micro environments for resulting biological reactions,
Methological developments of measurement equipment
Environmental monitoring
Nanotechnology
Tissue engineering and biodegradation of implant materials and implant systems,
Nanostructuring of Implant surfaces,
Discovery of novel nanostructured materials
Development and integration of biosensor systems,
Analysis of Implant Systems,
Development of cell culture methods,
Environmental nanotechnology
Methods for Characterisation
OCT – Optical Coherence tomography
µCT – X-ray microtomography
AFM/AFAM – Atomic Force and Atomic Force Acoustic Microscopy
FFD Fractal Fluorecense Decay
Simulation
Scale-bridging materials modeling from atom to system:
Ab initio simulations
Molecular Dynamics approaches
Continuum modeling and simulation
Data-driven materials discovery
High-throughput materials simulations
Program Information
In addition to the exciting scientific exchange, there will also be opportunities to get to know different fields of testing and to establish personal contacts. The event will take place 3 days in Dresden and 2 days in Ústí/Ostrov. Participation is free of charge, partial travel expenses and costs for accommodation will be covered.
Call of Abstracts
PhD-students wishing to present their research work should submit an abstract on any of the specific topics until May 8, 2022 to trans3net@mailbox.tu-dresden.de.
The abstracts will be reviewed by an international scientific committee. See a template here. If you need a template in word format, contact us via e-mail.
Find the research fields in section Topics.
Event Location
For the conference we ensured bus transport and hotels.
Accommodation in Germany it is hotel ACHAT Hotel Dresden Altstadt and in Czechia it is Hotel Ostrov.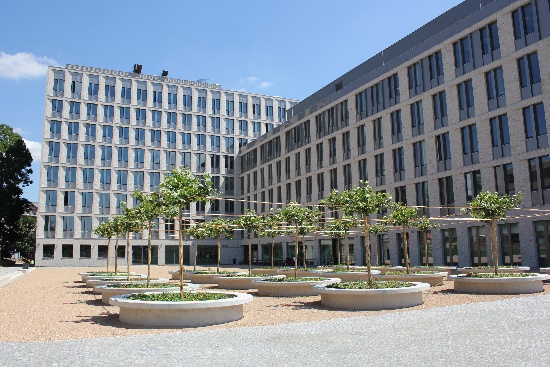 Events:
– Field/laboratory visit
– Presentations
– Workshop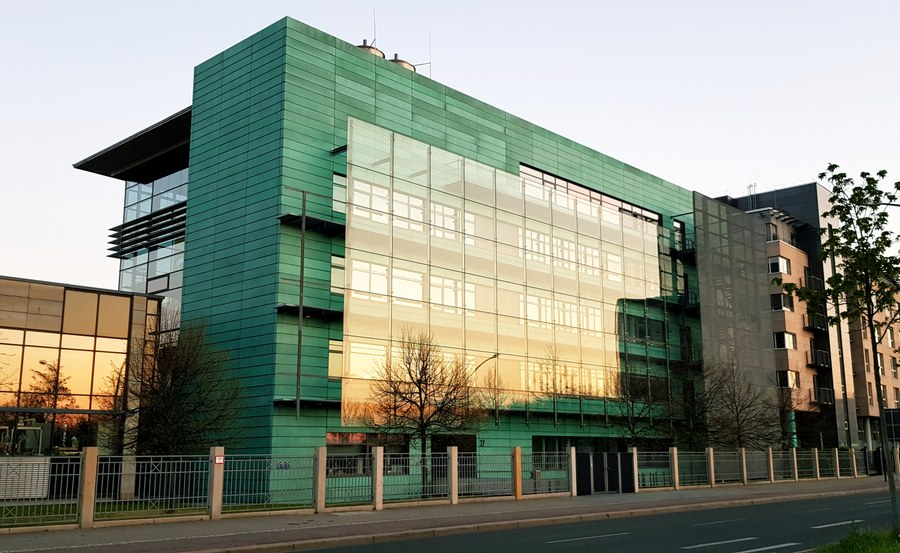 Events:
– Field/laboratory visit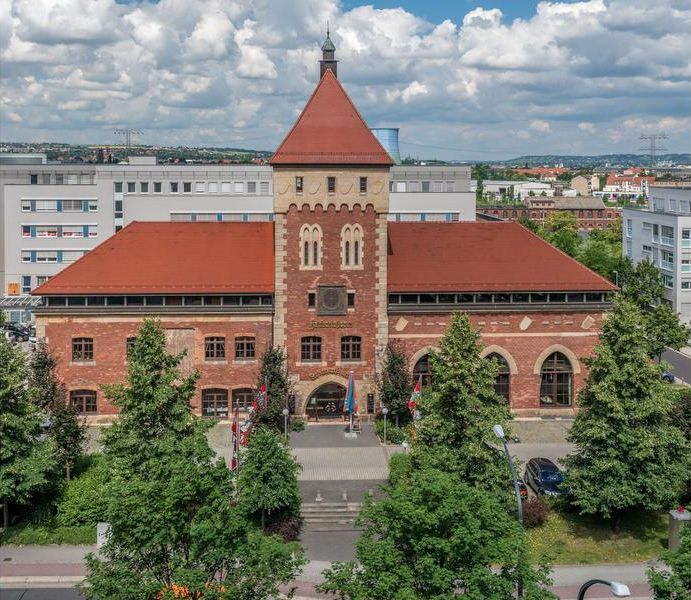 Events:
– Opening
– Field/laboratory visit
– Presentations
– Creative Workshop
Scientific Organizing Committee
Technical University in Dresden
Jan Evangelista Purkyně University in Ústí nad Labem
Local Organizing Committee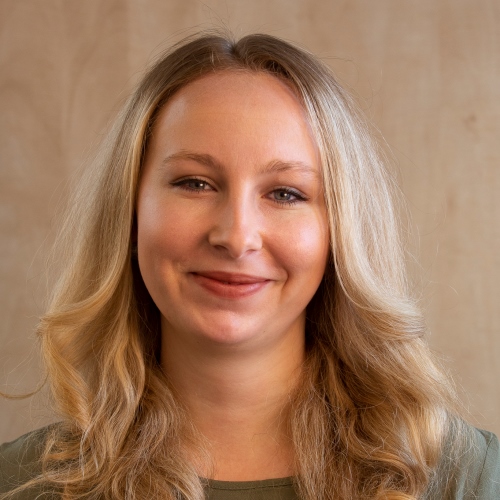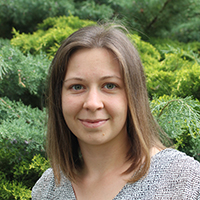 Contact: trans3net@mailbox.tu-dresden.de

Conference is supported by The European Regional Development Fund.