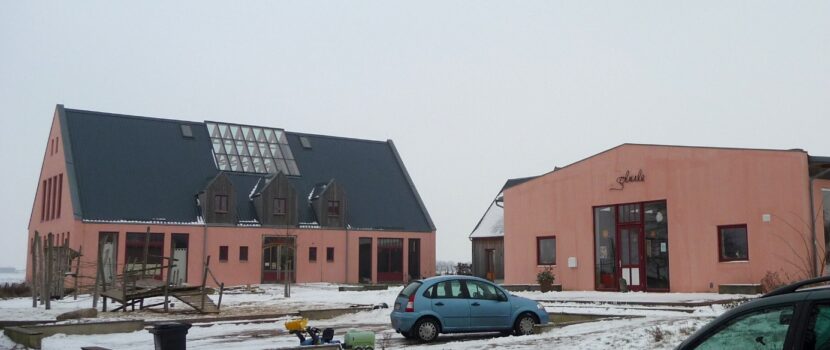 Rural 3.0
We present projects at the Faculty of Science
Project title: Rural 3.0: Social and technical conditions for implementing development potentials of the 21st century in the rural areas
Project type/Program: Technology Agency of the Czech Republic (TACR)
Project No: TL02000501
Team: Czech University of Life Sciences Prague, J. E. Purkyně University in Ústí nad Labem (Faculty of Science, Department of Geography – Mgr. Vladan Hruška, Ph.D., RNDr. Mgr. Gustav Novotný, Ph.D., Mgr. Kristýna Rybová, Ph.D., Mgr. Zdeňka Smutná), Technology Centre CAS
Project period: 2019 – 2020
Project description: Participants of the 11th OECD Rural Development Conference in Edinburgh in 2018 identified 10 drivers shaping futures of rural localities. Nine of them are based on new technologies (distributive manufacturing, drones, driverless cars, cloud computing and internet of things, decentralised energy systems, technologies in food production, education and health and digital connectivity) and one of them is related to changing social attitudes and aspirations. OECD labels all these drivers under the term Rural 3.0. Impact of these key drivers on rural areas will be by no means equal. Therefore, it is necessary to identify their potential impacts and formulate strategies for their implementation in order to improve the life quality in rural areas, mitigate climate change, develop circular economies and more sustainable ways of agricultural production etc. The aim of the project is to examine potential impacts of 10 key drivers on rural development and identify barriers and opportunities for their application on diverse rural problems. Second, methodology of the adoption of the Rural 3.0 concept in the strategies of community-led local development will be developed.