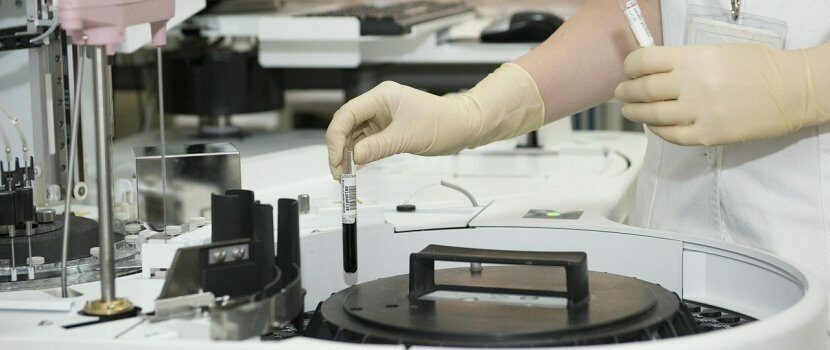 Cancer nanomedicine – from the bench to the bedside
Cancer nanomedicine – from the bench to the bedside
We present projects at the Faculty of Science
Project Title: Cancer nanomedicine – from the bench to the bedside (NANO2CLINIC)
Project type / Program: COST
Project No: CA17140
Solver / Guarantor: Dr. Dominika Wrobel
Project period: 2018–2022
Project description: The Action aims at developing and strengthening industry-academia relations with an ultimate goal: fostering the clinical translation of nanomedicine from bench to bedside. This will be achieved by creating the first, pan-European interdisciplinary network of representatives from academic institutions and small and medium enterprises including clinical research organizations (CROs) devoted to the development of nanosystems carrying anticancer drugs from their initial design, pre-clinical testing of efficacy, pharmacokinetics and toxicity to the preparation of detailed protocols needed for the first phase of their clinical studies. By promoting scientific exchanges, technological implementation and innovative solutions, the Action will provide a timely instrument to rationalize and focus research efforts at the EU level in dealing with the grand challenge of nanomedicine translation in cancer, one of the major and societal-burdening human pathologies. By virtue of its quality, the Action network will also generate research core teams of excellence for funding applications, patent filling and discovery of major scientific impact. The network will also be actively devoted to raising awareness on the high potential on nanomedicine through publications in international peer-reviewed journals, and presentations at open events.